Students of the world
can solve our problems!
It's said that if we continue living like we do,
we'll need three Earths by 2050.
The younger generation can use their design and creative skills to find solutions for what is the most urgent scenario in human history.
With that strong conviction, we created these awards.
These awards invite students from all over the world to use their design skills to create new, bold, and innovative solutions.
You can help reshape the future of humanity with your design.
News
About the SDGs Design
International Awards
Global society is increasingly expecting great things from design. Motivated by the UN's Sustainable Development Goals (SDGs), we're seeing efforts all over the world to solve problems seemingly unrelated to design like hunger, poverty, and inadequate food supply.
Design's role has moved beyond just the use of colors and shapes.
Design offers an effective way to solve society's problems.
These awards recognize and encourage students with great potential to change society. They aim to share brave new solutions widely around the world, serving as a driving force to improve our future society. We look forward to many students contributing their ideas, and we hope for generous support and sponsorship of these awards.
Shigeki Inoue, SDGs Design International Awards Chairperson
Professor, Faculty of Design, Kyushu University
Theme
Overcoming the Pandemic,
Design for Evolution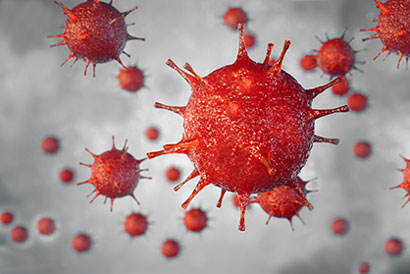 We are looking for design ideas to overcome the pandemic that has caused a crisis for people across the globe.
In line with the 17 goals of the United Nations Sustainable Development Goals, we want to invite a wide range of ideas that can solve the various challenges that we faced in this global pandemic. From the design of the concrete solutions such as face mask and hospital wards, communication methods and software design to accurately update changing conditions and crucial information, delivery services for daily necessities and medical system, to social system design such as social security systems, etc.
The current infection with the new coronavirus poses a massive challenge for all at a global level, and everyone is forced to think for themselves. For example, how can I learn when the university is closed? How can people living with the elderly avoid the risk of infection? Through this way, broaden your ideas and think about solutions from your immediate circumstances.
In addition, this crisis may give rise to ideas that will lead to innovation that will change the way humans have lived. We are also looking for designs that are entirely different from the past, such as international collaboration, working styles, and social system designs.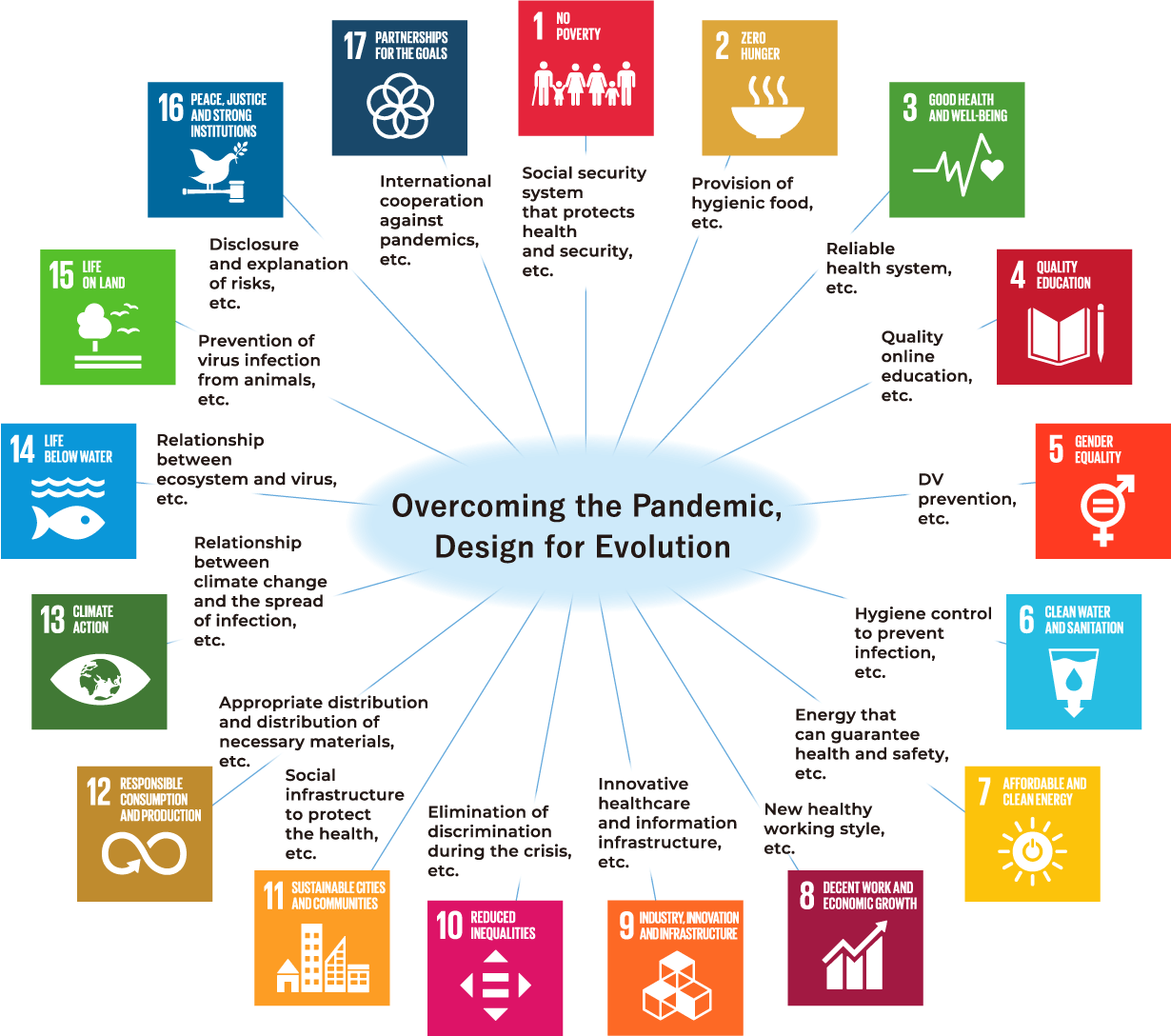 Prize Money

Grand Prize
300,000 yen
To overcome the urgent situation of the pandemic and to evolve further, identify an issue from an original perspective and achieve the objective with a revolutionary approach. The award will be given to a design proposal that can contribute to the long-term positive impact on the society and environment. We also emphasize the degree of perfection of designs and the possibility of implementation.
Awards of
Excellence4 Awards of
80,000 yen
each
Best Innovation

The award will be given to a design proposal with originality and innovative idea that brings unprecedented new value to society.
Best Impact

The award will be given to a design proposal that has an excellent and effective solution to the problem and expected to create a significant impact on the transformation of society and the environment.
Best Quality

The award will be given to a design proposal that is highly complete, with outstanding aesthetics, functionality, reliability, and sustainability.
Best Feasibility

The award will be given to the most probable proposal that has a well-designed implementation mechanism, such as social usefulness and operation methods.

Corporate Awards
We will inform you as soon as the details are confirmed.
Companies that are active in SDGs and support the purpose of the SDGs Design International Awards will provide the Corporate Awards.
The submitted works will be disclosed to the supporting companies. The selection of the design proposals is based on the appealing factor to the companies. ​​
* The first review will select about 100 entries by the Award Jury Team and the final selection will be done by the companies based on their criteria.
* Award-winning works and Corporate Awards may overlap.
Entry Overview
Any student in a Japanese or overseas university, graduate school, vocational institution or high school, who is interested in design, may apply (including working student).
Students not majoring in the design discipline are also welcome to apply.

※You can apply as an individual or in a group.

Conditions

Any genre of design is accepted. This not only includes design involving color and shape, but also design of services and social systems. We are seeking viable proposals that can help achieve the aims of the SDGs.

First Review Period

May 15 – August 31, 2020
Judges
It will be announced later part in May.
Inquiries
SDGs Design Unit Secretariat
Faculty of Design
Kyushu University
4-9-1 Shiobaru, Minami-ku, Fukuoka, 815-8540, Japan
Unit Addressing SDGs through Design
SDGs Design Unit