Change the world
with your design!
The final presentation for SDGs Design International Awards 2019 was held on March 14, 2020.
There were five finalists presented their design proposals to our jury team.
We are happy to announce the winners for this competition as follows.
Please note that the works of the prize winners will be posted later.
Students of the world
can solve our problems!
It's said that if we continue living like we do,
we'll need three Earths by 2050.
The younger generation can use their design and creative skills to find solutions for what is the most urgent scenario in human history.
With that strong conviction, we created these awards.
These awards invite students from all over the world to use their design skills to create new, bold, and innovative solutions.
You can help reshape the future of humanity with your design.
News
About the SDGs Design
International Awards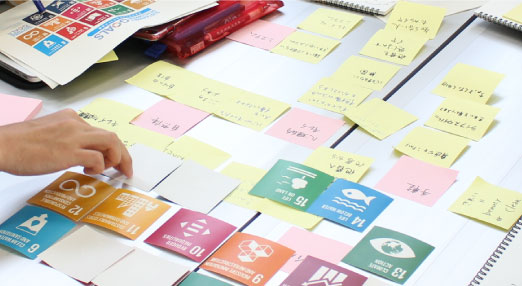 Global society is increasingly expecting great things from design. Motivated by the UN's Sustainable Development Goals (SDGs), we're seeing efforts all over the world to solve problems seemingly unrelated to design like hunger, poverty, and inadequate food supply.
Design's role has moved beyond just the use of colors and shapes.
Design offers an effective way to solve society's problems.
These awards recognize and encourage students with great potential to change society. They aim to share brave new solutions widely around the world, serving as a driving force to improve our future society. We look forward to many students contributing their ideas, and we hope for generous support and sponsorship of these awards.
Shigeki Inoue, SDGs Design International Awards Chairperson
Professor, Faculty of Design, Kyushu University
Entry Themes
Submit designs and ideas for A, B, or C using the entry form and in the designated written plan format. You can download the format document from the submission page.
※Plans that pass the initial review will be published on this site.
Designs to counter
damage caused by natural disasters
In Japan, natural disasters such as flooding, storm surges, and landslides caused by typhoons and heavy rainfall happen frequently. Of course, these disasters also occur in many other parts of the world. This shared global concern means we need to take action. We welcome designs that lead to measures to counter damage caused by such natural disasters.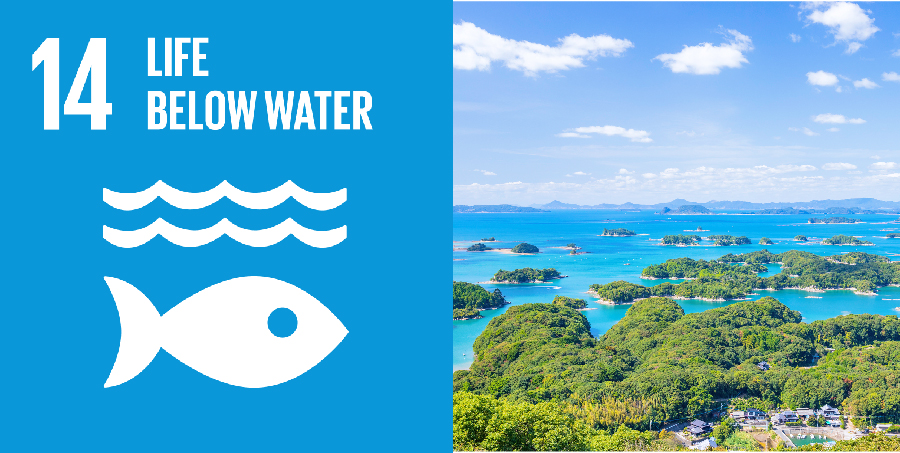 Designs to protect
the oceans' abundance and beauty
The world's oceans are connected. When the ocean near us is polluted, it spreads to the other side of the planet. Amid pollution of our oceans and damage to fisheries from plastic debris and red tides, we're seeking designs that will protect our oceans' abundance and beauty, and the bountiful resources they bestow on us.
Designs for human
coexistence beyond nationality, ethnicity, or age
Diversity and active social participation of women and older people are essential for vitalizing future society, no matter where in the world we are. Regardless of age, gender, disability, race, ethnicity, economic status, or any other such classification, we're seeking designs that encourage a safe, equitable, and joyful society we can all share.
The application has been closed.
Thank you for many applications.
Prize Money
| | | | |
| --- | --- | --- | --- |
| | Grand Prize | 1 group: | ¥300,000 |
| | Second Prize | 1 group: | ¥200,000 |
| | Third Prize | 1 group: | ¥100,000 |
| | Special Encouragement Award | 2 groups: | ¥50,000 |
Entry Overview
Any student in a Japanese or overseas university, vocational school, or graduate school (including working students), who is interested in design, is eligible.
Students not majoring in design are also welcome to enter.

※Individuals or groups

※Able to present their work at the Kyushu University Ohashi Campus on March 14, 2020

Conditions

Any genre of design is accepted. This not only includes design involving color and shape, but also design of services and social systems. We are seeking viable proposals that can help achieve the aims of the SDGs.

Initial review period

June 1 – October 31, 2019
Judges
[ Head Judge ]

Yasuyuki Hirai

Professor, Faculty of Design, Kyushu University

(Photograph © by Kawamoto Seiya)

[ Judge ]

Hua Dong

Professor, Design School, Loughborough University (UK)

[ Judge ]

Kimitaka Kato

Executive Director, Japan Institute of Design Promotion

[ Judge ]

Clare Brass

Director, Department 22

[ Judge ]

Kazufumi Nagai

President, Hakuhodo Design
We are awarding a research grant to support the work of students interested in addressing social issues and study design.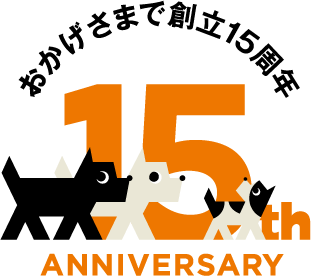 Theme
Designing new bank storefronts
for the cashless era
Research subsidy
200,000 yen
Click here for details and to apply.
Inquiries
SDGs Design Unit Secretariat
Faculty of Design
Kyushu University
4-9-1 Shiobaru, Minami-ku, Fukuoka, 815-8540, Japan
Tel: +81 92 553 9461
Unit Addressing SDGs through Design
SDGs Design Unit